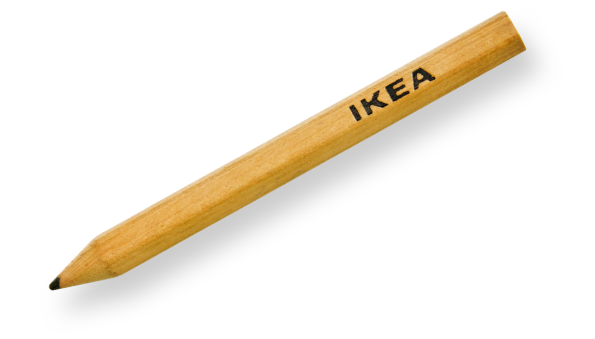 Senior Compensation Analyst
Full Time
United States, Conshohocken, PA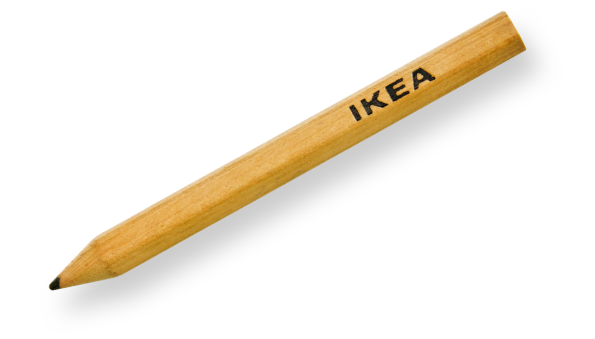 WHAT YOU'LL NEED TO HAVE
As a Senior Compensation Analyst you will be responsible for supporting and developing IKEA's compensation strategy, policies and programs, ensuring market competitiveness to attract and retain top talent and ensure that the programs evolve with the changing needs of the organization. This role requires the balance of both leading initiatives and ensuring strong, tactical execution of compensation strategy and programs. Our ideal candidate must have strong functional knowledge of compensation program design, implementation, and administration. Excellent analytical, critical thinking and problem-solving skills in a fast-paced environment. EDUCATION & MINIMUM YEARS OF EXPERIENCE • Bachelors Degree in HR, Accounting, Finance or related field (preferred) • HR Certifications preferred in at least one of the following: PHR, SPHR, CCP (preferred) • Minimum of 5 years of HR experience with 3 years of previous compensation related experience required OTHER JOB REQUIREMENTS • Proven analytical, mathematical, organizational and problem-solving skills • Strong project management, implementation and process improvement experience preferred • Skill in Microsoft Office Suite, particularly Excel • Skill and ability to communicate verbally and in writing across all levels • Ability to influence people, build relationships and contribute to a team effort • Ability to be adaptable and adjust to changing business needs and/or priorities • Ability to work independently and in a team environment • Ability to work in a fast-paced, high volume environment
WHAT YOU'LL BE DOING DAY TO DAY
• Serves as a strategic compensation partner to ensure that compensation practices/programs are in support of short and long-term business objectives. • Leads compensation related projects as assigned (i.e., location expansion, organizational changes, etc.) • Evaluates and analyzes salary data to determine market pricing for positions and appropriate salary ranges for such positions. • Provides support in the development, communication and implementation of compensation policies, processes and programs. • Performs job analysis, reviews hourly wages, salaries and incentives in order to evaluate internal equity and competitiveness as well as legal compliance in the organization's pay practices.
TOGETHER AS A TEAM
The People and Culture job function develops talent management strategies and policies to meet business needs including planning, administering and reviewing activities concerned with recruitment, training and development, compensation and benefits and employee relations.
WORKING WITH US HAS ITS REWARDS
Our benefits package is just one way that we aim to make IKEA a great place to work. We want to make sure that you can enhance your life both at work and at home by providing access to a great range of benefits. · Competitive medical and prescription plan including Autism coverage · Generous 401(k), dental and vision plans · Retirement plan called "Tack" (the Swedish word for "thank you") · Tuition assistance · Co-worker discount and meal deal · Pet insurance · Generous parental and paid-time off package · And more!
Job details
REQ code 70096
Total vacancies 1
Category
Job type Full Time
Location Conshohocken, PA, United States