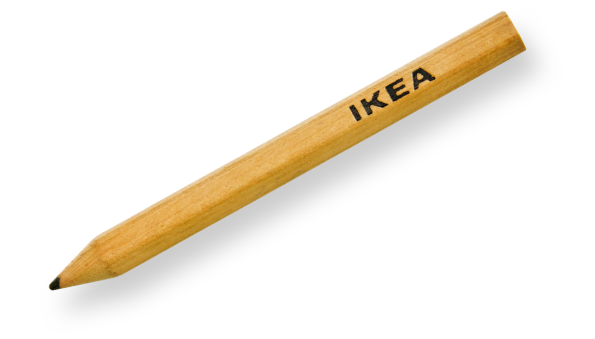 Customer Resolution Assistant
Full Time
United States, Tempe, AZ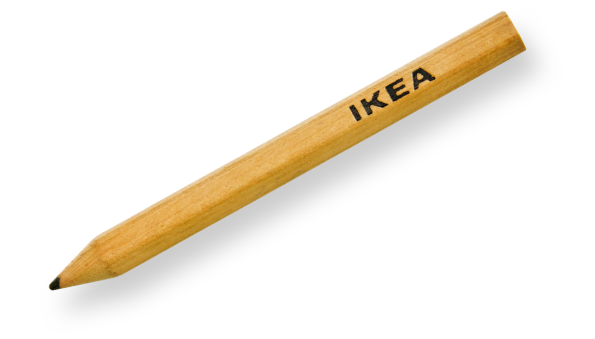 WHY WE WILL LOVE YOU
You must reside in Arizona and live within a commutable distance to IKEA Tempe to be eligible for this role. Successful candidates will be available to start their shifts between 1-3:30 Eastern Standard Time. One weekend day (Saturday or Sunday) will be required with an alternate day off mid-week •Full-time including benefits •Multiple shifts available, one weekend day required •Ability to work from home •1 year of call center, sales, or customer service experience preferred. •High School Diploma or equivalent. You are self-reliant and motivated with proven ability to work as part of a team as well as independently.
WHAT YOU'LL BE DOING DAY TO DAY
• Resolves customer issues by collecting pertinent information, informing customers of options, and finding an acceptable resolution. • Resolves customer issues with urgency while balancing the needs of the customer; as well as the needs of the IKEA store, Customer Support Center while considering operational procedures and costs. • Collaborates with our Store partners, service providers and installation providers to satisfy customer issues and to ensure customer standards are met or exceeded. • Provides customers with a forum to express their concerns and react in a professional and empathetic manner. • Maintains accurate records of customer resolutions and follow through/negotiate credits and/or discounts based on Return policy/incident and coordinate the return of merchandise with the customer. • Creates and supports reporting Customer Resolution metrics to ensure KPIs are being met. Updates tickets in database to reflect customer information changes • Performs other duties as assigned. • Contributes to an environment where the IKEA culture is a strong and living reality that embraces the diversity of co-workers and customers
TOGETHER AS A TEAM
At IKEA it's all about our customers, and in Customer Relations we build and retain long-lasting relationships with new and existing customers in a multichannel retail environment. We're a diverse team that work together to ensure a positive and joyful experience for all IKEA visitors and customers: we set up services, gather feedback and make things right! Our modus operandi is to connect to people by listening to their personal needs and to create genuine interactions. We're a bunch of people who are truly passionate about people!
Job details
REQ code 73483
Total vacancies 30
Category
Job type Full Time
Location Tempe, AZ, United States