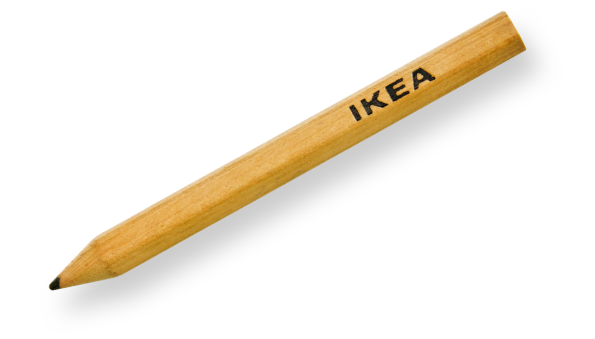 Systems Super User Base Rate $18.90
Full Time
United States, Baytown, TX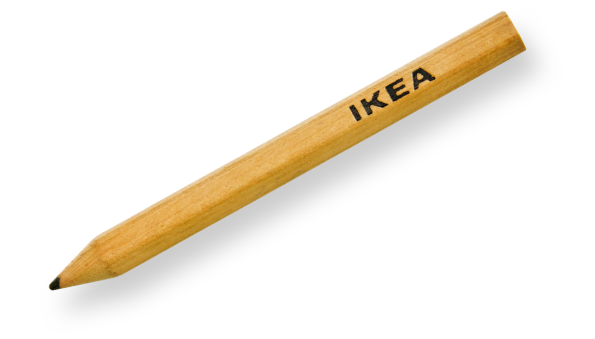 WHAT YOU'LL NEED TO HAVE
• 2-3 years (preferably in warehouse operations/systems support) • Have some knowledge of the warehouse management and order management systems in supply chain logistics. • Interest in training and providing educational support to other co-workers. • Some knowledge of Supply Chain and the related systems landscape. • Some knowledge of PC and related hardware, Windows XP, SQL/BRIOQuery, and MS Office applications. • Fluent in English, both written and spoken.
WHAT YOU'LL BE DOING DAY TO DAY
• Provide direct support for the users and solve the problems related to warehouse management and order management systems. Support and develop queries and reports as needed. • Ensure security and integrity of systems and data. • Direct support the IT hardware in the DC. Responsible for maintenance and support of PCs, scanners, printers, phone equipment and systems – any assigned technology-related equipment in the DC. • Provide systems training and technical support for the DC, including support of IKEA Common Client (ICC), all PCs, printers and computer room equipment, under the guidance of and supported by IKEA IT. • Work closely with NA DC Systems Manager to ensure the systems and hardware support the DC, and comply with IKEA and NA guidelines. • Support the priorities, requirements and business plans of the DC Systems group. • Contribute to an environment where IKEA culture is a strong and living reality that embraces the diversity of co-workers and customers. • Assume responsibility for other tasks and projects as assigned. Shift: 4 days 10 hours and either 5am-3:30pm or 5pm -3:30 am
TOGETHER AS A TEAM
We're the team behind the scenes that make the IKEA products available to the many people. As a diverse mix of co-workers we use our supply process expertise to balance range and space capacity with forecasting and ordering to provide customers with high availability while minimizing costs. If you've wonder who's responsible for finding effective and efficient ways of picking up the products for our customers, that's us. We're passionate about working together to improve the customer experience at IKEA!
Job details
REQ code 74283
Total vacancies 1
Category Supply chain and distribution services
Job type Full Time
Location Baytown, TX, United States