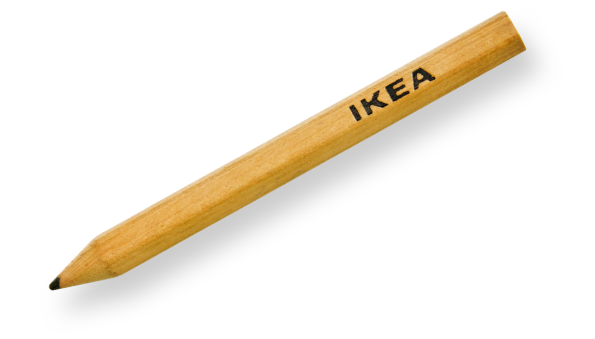 Senior Tax Manager
Full Time
United States, Conshohocken, PA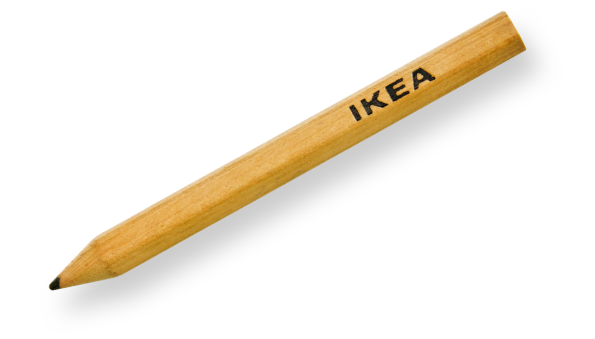 WHAT YOU'LL NEED TO HAVE
· Bachelor's or Master's degree in Tax Law, Tax Economics, Finance or equivalent degree. · CPA certified or Masters Degree in Tax · Advanced knowledge of International, Federal and State corporate income tax, including Code, regulations and legislation and tax accounting principles (IFRS & GAAP). · Thorough knowledge of tax implications of mergers, acquisitions and restructuring. · 8+ years of experience in Tax, in advisory or in-house role
WHAT YOU'LL BE DOING DAY TO DAY
· Manage and ensure accurate and timely filing of all International, Federal, State and local Income & Franchise Tax returns and all other direct tax reports. · Implement and maintain the country tax strategy in line with the relevant Group Policies, Strategies and Business Plans. · Ensure accurate and timely accounting for income taxes (Tax Provision) under Dutch and US GAAP. · Research and interpretation of new and existing direct tax laws to ensure adherence for Ingka operations and transactions. · Ensure accurate and timely forecasting of prospective direct tax liabilities and cash flows for tax planning and financial reporting purposes. · Lead and participate in planning projects, opportunities, due diligence, etc., to minimize taxes, improve efficiencies, structure new investments, etc. · Lead direct technology applications (OneSource OIT, OTP, Tax Fixed Assets, etc.) and ensure accurate and compliant output. Proactively evaluate effectiveness of applications and alternatives and develop, recommend and implement solutions and changes. · Evaluate proposed investments, ventures, acquisitions and develop and propose possible tax efficient solutions. · Identify potential tax exposure and savings and develop and implement solutions and changes · Respond to complex direct tax audit inquiries and lead and manage less-complex direct tax audits in cooperation with Country Tax Manager and Group Tax. · Manage and contribute functional expertise in direct tax controversies (e.g., Appeals, Protests, Competent Authority, Litigation). · Settle direct tax audits and disputes efficiently and in coordination with Global tax direction. · Ensure availability of books and records in accordance with local legal requirements. · Ensure relevant tax competence, knowledge and awareness amongst direct team members and other relevant staff. · Participate in local and/or global projects (providing relevant input).
TOGETHER AS A TEAM
The purpose of the Tax Department is to manage all direct and indirect tax matters for the Ingka Group in the country to ensure compliance with internal and external requirements. The Tax Department is an active partner to internal and external stakeholders in respect of all relevant tax topics.
WORKING WITH US HAS ITS REWARDS
Our benefits package is just one way that we aim to make IKEA a great place to work. We want to make sure that you can enhance your life both at work and at home by providing access to a great range of benefits. · Competitive medical and prescription plan including Autism coverage · Generous 401(k), dental and vision plans · Retirement plan called "Tack" (the Swedish word for "thank you") · Tuition assistance · Co-worker discount and meal deal · Pet insurance · Generous parental and paid-time off package · And more!
Job details
REQ code 74790
Total vacancies 1
Category
Job type Full Time
Location Conshohocken, PA, United States