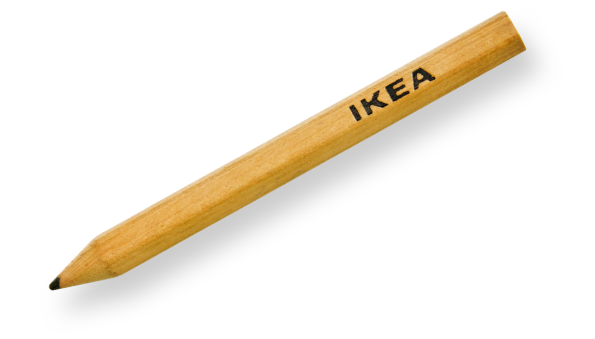 Marketing Data Analyst (Customer Loyalty)
Full Time
United States, Conshohocken, PA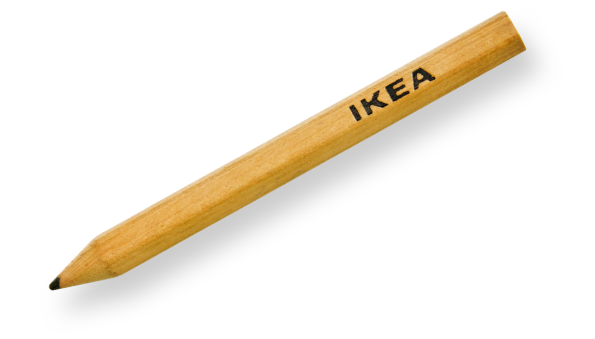 WHY WE WILL LOVE YOU
• University degree in Marketing, Digital, Business, or similar OR equivalent years of relatable experience • Minimum 5 years experience in data analysis & statistical modeling (SQL, Google Cloud Platform, QLIK) • Minimum 2 years of experience in marketing and/or communication functions (understanding of customer behavior and how marketing campaigns work, understanding of loyalty programs) • Minimum 1 years experience managing CRM or media in a multi-channel environment. • Preferred experience from retail, preferably home furnishing sector.
WHAT YOU'LL BE DOING DAY TO DAY
• Act as a member of the Marketing team and proactively contribute to marketing plan/output in order to deliver to the common objectives and goals • Drive statistical analysis and data modelling to create insight led local offerings for engagement opportunities across multiple customer groups • Drive performance analysis and optimization of local offerings/local Family benefits, rewards and engagement across multiple customer groups • Collaborate with central CRM Hub on data/analytics and performance of all customer engagement activities, and deriving local insights • Support Marketing Performance Leader with Customer Engagement Performance analysis as well as conclusions that can be drawn from it to identify improvement areas • Actively cooperate with all key stakeholders within commercial and beyond to secure integration, common focus and maximize impact • Contribute to the integrated multichannel executions/output of the function in order to contribute to the business goals • Be an active player in driving an open and sharing climate, be a role model of the IKEA values, and contribute to the transformation of IKEA
TOGETHER AS A TEAM
We deliver sustainable, extraordinary growth by creating a new, unique, inspiring and convenient meeting with the customers. We deliver a multi-channel experience that adds value to the many people and inspires a home furnishing movement.
WORKING WITH US HAS ITS REWARDS
Our benefits package is just one way that we aim to make IKEA a great place to work. We want to make sure that you can enhance your life both at work and at home by providing access to a great range of benefits. · Competitive medical and prescription plan including Autism coverage · Generous 401(k), dental and vision plans · Retirement plan called "Tack" (the Swedish word for "thank you") · Tuition assistance · Co-worker discount and meal deal · Pet insurance · Generous parental and paid-time off package · And more!
Job details
REQ code 74800
Total vacancies 1
Category
Job type Full Time
Location Conshohocken, PA, United States