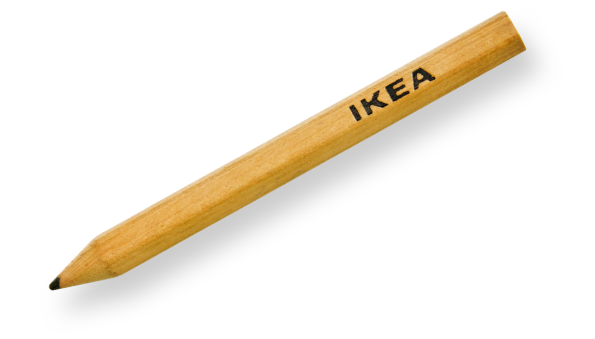 Benefits Operations Manager
Full Time
United States, Baltimore, MD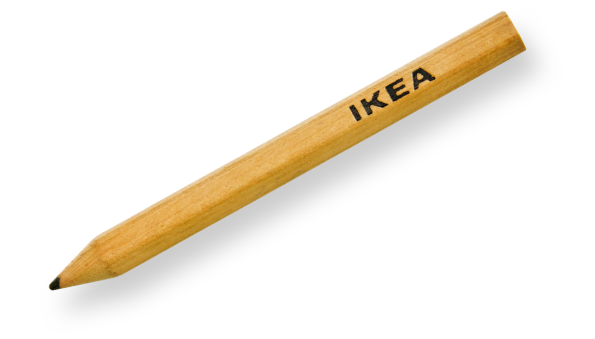 WHY WE WILL LOVE YOU
The Benefits Operations Manager manages the Benefits team to deliver, expand and improve services to ensure operational target realization and Service Level Agreement (SLA) fulfilment with a continuous improvement mindset. Guided by the Regional Hub manager, he/she sets the strategic and tactical direction for Benefits operations and supervises operational delivery · Degree in HR or Benefits preferred or equivalent skill set or knowledge acquired through formal education or extensive apprenticeship in the field including benefit related certificates or benefit related courses. · Certified Employee Benefits Specialist (CEBS) and /or Certified Benefits Professional (CBP) certification. · Minimum 5 years recent benefit administration experience including Benefit Plan compliance with laws and standards · Minimum 5 years experience leading a team · Minimum 2 years in Full Cycle Project Management - Strong ability to prioritize, provide clear directions and multi task. - Proven skills in developing people and provide support, coaching, training, and career direction to others - Experience in leading operation excellence and continuous improvement together with business partners and vendors - Experience managing third-party vendor relationships - Strong interpersonal skills with the ability to build trustful relationships · Deep knowledge of Federal, State, Local laws governing Benefits plans (ERISA, ACA, etc), Leave of Absence administration and legal requirements for Workers Compensation process · In-depth systems knowledge including Core HR platforms, Case management and vendor integration set ups including awareness of internal and external business and technology trends that impact the business · Deep knowledge about a high standard of service with the customer in focus · Good knowledge of creating action plans to achieve results · Good knowledge and understanding of shared service solutions · Good knowledge of continuous improvement methodologies and techniques · Broad knowledge of the IEKA Concept, IKEA Brand identity and the IKEA Culture and Values
YOUR RESPONSIBILITIES
· Responsible for the management of all Benefit Plans to include Health and Welfare cafeteria plans, voluntary benefit offerings (post tax benefits), Disability, Retirement, and Workers Compensation ensuring consistent administration, legal compliance, SLA adherenence, and customer service · Track KPIs for each service and manage the action plan to keep the service in line with agreed targets. · Serves as point of contact for service-related escalations, problem solving and resolution. · Take a lead role in Service Operational meetings to review service results, including KPIs, service opportunities, end to end process improvements, consulatation on trends and continuous improvement activities · Identify continuous improvement opportunities, prioritize initiatives, provide input to Continuous Improvement Management, and implement CI action plans · Lead the activities related to changes to Benefit Plans, Benefit Vendor service and the yearly Open Enrollment process · Develop and manage competence development activities to ensure good quality of provided services and to secure operational readiness for growth · Challenge and motivate the team to deliver outstanding results, with attention to detail and strong customer service. · Create a team spirit where all team members are result oriented and focused to meet or exceed agreed targets and goals time after time · Work actively with succession planning and create a talent pool that contributes to GBO growth · Responsible for overall Hub management as a member of the Regional Hub management team
TOGETHER AS A TEAM
GBO is a key partner for Group functions, Businesses and functions to transform and operate new ways of working. The GBO will partner with Group functions to set up value added services and Centers of Expertise with GBO. The GBO will be key partner for Digital, Finance, Procurement and People and Culture, with potential to expand scope over time. The function will simplify, modernize and automate customer and business transactions, procurement operations and financial reporting, increase value added services, implement best practice standard ways of working while meeting local regulatory needs, and invest in competence development.
WORKING WITH US HAS ITS REWARDS
Our benefits package is just one way that we aim to make IKEA a great place to work. We want to make sure that you can enhance your life both at work and at home by providing access to a great range of benefits. · Competitive medical and prescription plan including Autism coverage · Generous 401(k), dental and vision plans · Retirement plan called "Tack" (the Swedish word for "thank you") · Tuition assistance · Co-worker discount and meal deal · Pet insurance · Generous parental and paid-time off package · And more!
Job details
REQ code 75045
Total vacancies 1
Category
Job type Full Time
Location Baltimore, MD, United States