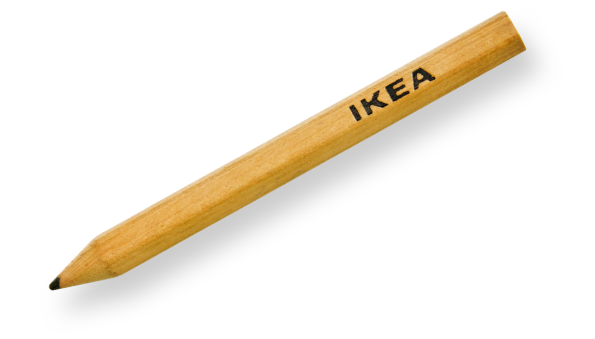 Product Owner - Checkout & Payment Solutions
Full Time
United States, Conshohocken, PA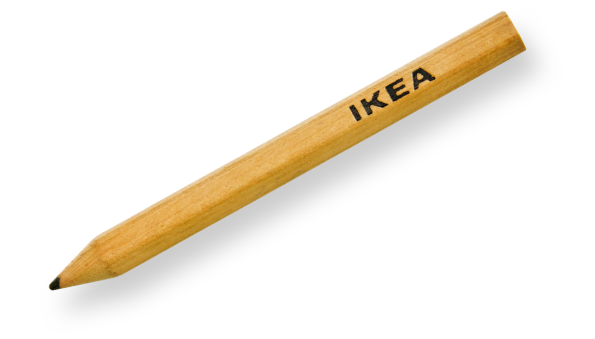 WHO YOU ARE
• Minimum 5 years of experience in Payments, Customer Experience/support or similar • Minimum 5 years experience leading others • Preferred experience from retail, preferably home furnishing sector • University Degree in Marketing, Sales, Business/Finance preferred
WHAT YOU'LL BE DOING DAY TO DAY
• Identify Payment and Checkout development opportunities, based on local market relevance and customer needs • Manage local vendors where applicable to ensure sustainable vendor relations and minimize costs • Ensure and facilitate trainings in checkout routines, co-worker attitude, tools, legal compliance, security in par with best practice • Build SME (Subject Matter Experts) competence through driving internal checkout experience expertise • Actively cooperate with all key stakeholders within commercial and beyond to secure integration, common focus and to maximize impact (for example Digital, CFF (Customer Fulfilment), Communications, Sustainability, BNOF (Business Navigation Operations & Finance), People & Culture) • Secure the integrated multichannel conversion and CX (Customer Experience) of payments and checkout in order to contribute to the business goals • Measure conversion and customer satisfaction in payment and checkout to ensure performance excellence throughout the year • Be an active player in driving an open and sharing climate, be a role model of the IKEA values and contribute to the transformation of IKEA • Actively collaborate with and incorporate input from Risk & Compliance, Finance, Country IT/Digital, Market Support, Selling, HF&RD (Home Furnishing & Retail Design), Recovery & Quality, Property & Expansion and Customer in order to secure business goals and objectives"
TOGETHER AS A TEAM
We deliver sustainable, extraordinary growth by creating a new, unique, inspiring and convenient meeting with the customers. We deliver a multi-channel experience that adds value to the many people and inspires a home furnishing movement.
WORKING WITH US HAS ITS REWARDS
Our benefits package is just one way that we aim to make IKEA a great place to work. We want to make sure that you can enhance your life both at work and at home by providing access to a great range of benefits. · Competitive medical and prescription plan including Autism coverage · Generous 401(k), dental and vision plans · Retirement plan called "Tack" (the Swedish word for "thank you") · Tuition assistance · Co-worker discount and meal deal · Pet insurance · Generous parental and paid-time off package · And more!
Job details
REQ code 75267
Total vacancies 1
Category
Job type Full Time
Location Conshohocken, PA, United States