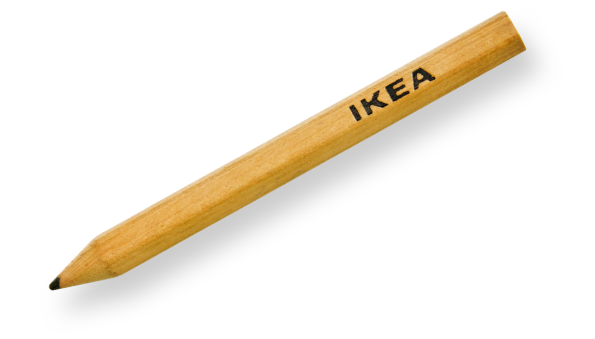 Store Customer Experience Manager
Full Time
United States, Fishers, IN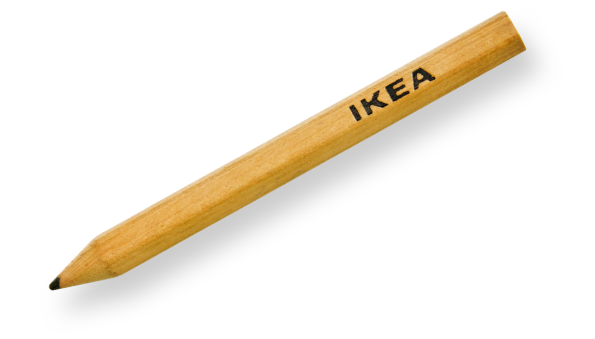 WHAT YOU'LL NEED TO HAVE
Minimum Years of Experience: 7 • Previous retail experience required. • Previous management and leadership of large teams or groups required. • Proven track record with developing high level leaders • Previous experience working through others by influencing, collaborating, and co-creating in matrix and interdependent organizations required.
YOUR RESPONSIBILITIES
• Ensures a great IKEA shopping and brand experience to drive repeat visitation to IKEA. • Utilizes customer insights and feedback to improve customer satisfaction and ensure a seamless shopping experience from home to home. • Ensures a better understanding of the local customer, market and community to enable a better local connection to the store experience, solutions, and commercial calendar • Ensures that the Customer Experience team works in compliance with the IKEA code of conduct and IKEA Employment Standards. • Manages local community involvement and stakeholder relations, including public affairs. • Identifies, recruits, retains and develops talent to secure a diverse, competent, high performing team and future succession. Supports the leaders in doing the same with their co-workers. • Shares knowledge and good examples within your country to support competence development. • Oversees the local business plan and logistics action plan by ensuring these actions are implemented. Ensures proper follow up to make adjustments when necessary. • Leads the Loyalty and Customer Service team and working in collaboration with the Commercial Team, Logistics team to secure a seamless and high quality multichannel shopping experience
TOGETHER AS A TEAM
At IKEA it's all about our customers, and in Customer Relations we build and retain long-lasting relationships with new and existing customers in a multichannel retail environment. We're a diverse team that work together to ensure a positive and joyful experience for all IKEA visitors and customers: we set up services, gather feedback and make things right! Our modus operandi is to connect to people by listening to their personal needs and to create genuine interactions. We're a bunch of people who are truly passionate about people!
Job details
REQ code 75445
Total vacancies 1
Category Retail
Job type Full Time
Location Fishers, IN, United States