Why we make.
Our vision
At IKEA, we have a great vision — to create a better everyday life for the many people. We offer a wide range of well-designed, functional home furnishing products at prices so low that as many people as possible can afford them. A job at IKEA is so much more than home furnishings. Together, we strive to have a positive impact on the world – from where we source our materials to helping our customers live a more sustainable life at home. Do you believe a better home creates a better everyday life? Are you looking for more than a job?
Work with purpose.
Building an IKEA for the future.
Our values
We're creating a new IKEA, but our values will always stay at the heart of everything we do.
We create a strong and unique culture that brings us all together through our core values.
Togetherness

At the heart of the IKEA culture. We are strong when we trust each other, pull in the same direction, and have fun together.

Caring for people and planet

We want to initiate positive change. We have the possibility to make a significant and lasting impact, today and for the generations to come.

Cost-consciousness

As many people as possible should be able to afford a beautiful and functional home. We constantly challenge ourselves and others to make more from less without compromising on quality.

Simplicity

A simple, straightforward, and down-to-earth way of being is part of our Småland* heritage. It's about being ourselves and staying close to reality. We are informal, pragmatic, and see bureaucracy as our biggest enemy.

* Småland is a province in southern Sweden, where IKEA originated.

Renew and improve

We are constantly looking for new and better ways forward. Whatever we are doing today, we can do better tomorrow. Finding solutions to almost impossible challenges is part of our success and a source of inspiration to move on to the next challenge.

Different with a meaning

IKEA is not like other companies and we don't want to be. We question existing solutions, think in unconventional ways, experiment, and dare to make mistakes, always for a good reason.

Give and take responsibility

We believe in empowering people. Giving and taking responsibility helps us grow and develop as individuals. Trusting each other, being positive, and forward-looking inspire everyone to contribute to development.

Lead by example

We see leadership as an action, not a position, and look for people's values before competence and experience. People who walk-the-talk and lead by example. It's about being our best selves and bringing out the best in each other.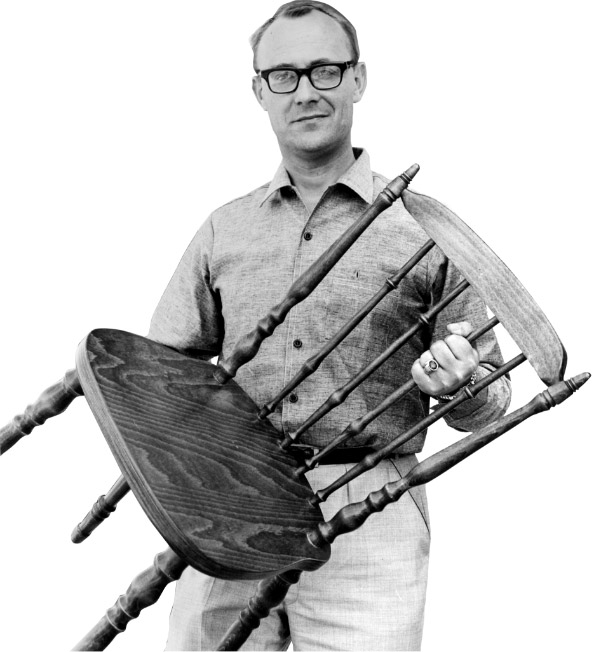 The IKEA way.
Our story
17-year-old Ingvar Kamprad founded IKEA in 1943, selling household goods like pens, wallets, and picture frames. Småland, the province where Ingvar grew up, was a stony and rugged landscape. Smålanders are said to be thrifty and innovative, with a "no-nonsense" approach to everyday problem solving. Surely, this heritage transpires in the IKEA way of doing things and partly explains our success.
Today, around one million people are working with us, directly and indirectly, to bring our vision to life and create a better everyday life for the many people. And this is just the beginning.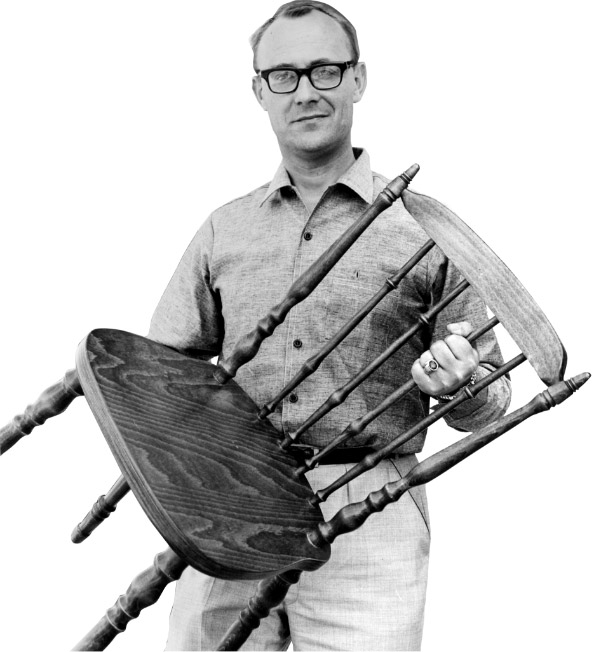 "Most things still remain to be done. A glorious future!"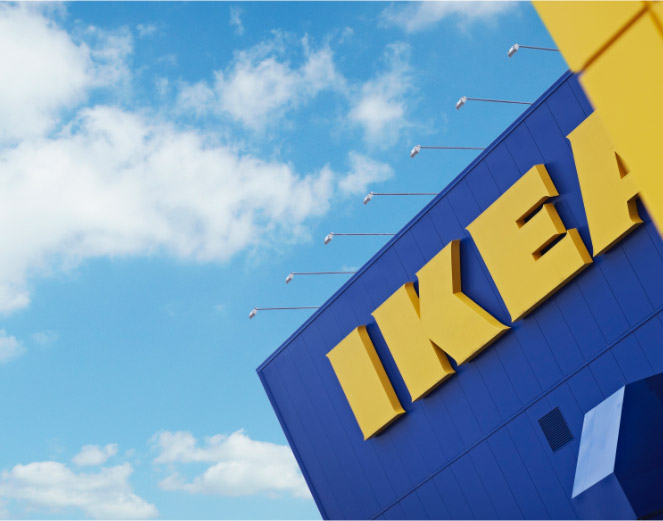 Fun Facts
IKEA is an acronym mixing the initials of our founder, Ingvar Kamprad (IK) with the first letters of the farm and village where he grew up: Elmtaryd and Agunnaryd (EA).
The very first IKEA store opened in Sweden in 1958 and the first US store opened in 1985 in Plymouth Meeting, PA (it has since moved to Conshohocken, PA).
We count 433 IKEA stores across nearly 50 countries and 211,000 co-workers.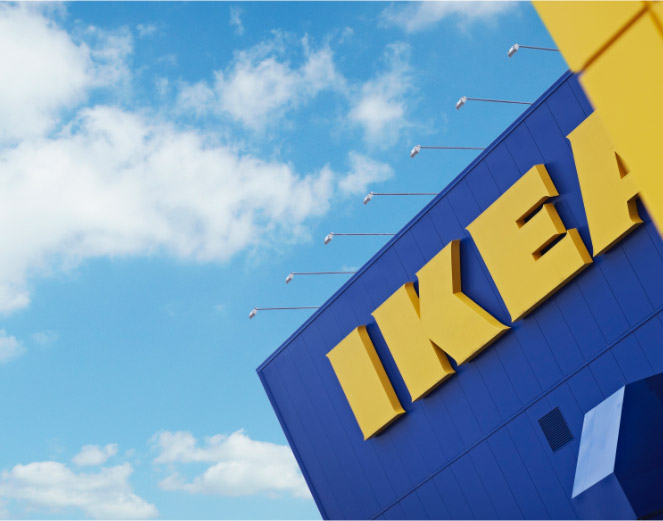 In 2019, in-store and online, IKEA customers bought:
5M Smart bulbs and accessories

7M BILLY bookcases
(we sell one every 10 seconds!)

10M + Veggie hot dogs!
A workplace of the future
A workplace of the future
A workplace of the future
Our reimagined IKEA Service/Corporate Office (Conshohocken, PA) is a cooperative workplace that encourages collaboration, sparks inspiration and fosters fun. And for times when you need to take a break, we have a game area with a large-scale chess board, swings, ping pong, shuffleboard and more.
Togetherness has always been at the heart of how we work, keeping our culture and values a living reality.
Could you see yourself collaborating here? We can, and we'd love to meet you!
Search Jobs
Employer awards
IKEA is a great workplace with countless amazing things happening. We are honored to be recognized by these awards. Here are just a few.