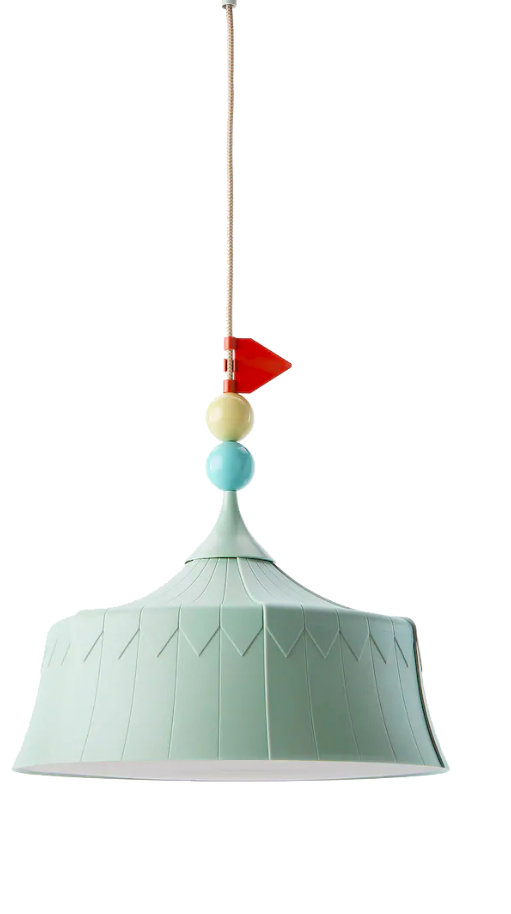 Start your day with a Hej!*
Our culture
Enthusiasm, togetherness, and a "get-it-done" attitude is what our culture is built upon. We're optimists, constantly looking for new and better ways to do things. Whether it comes to designing a rocking chair that fits into a flat pack or creating LED light bulbs everyone can afford. Our values are the foundation of our work. They ensure that all of us have a comfortable place to be our best according to our diverse backgrounds and ideas.
*That's how we say "Hello" in Swedish!
"Maintaining a strong IKEA culture is one of the most crucial factors behind the continued success of the IKEA concept."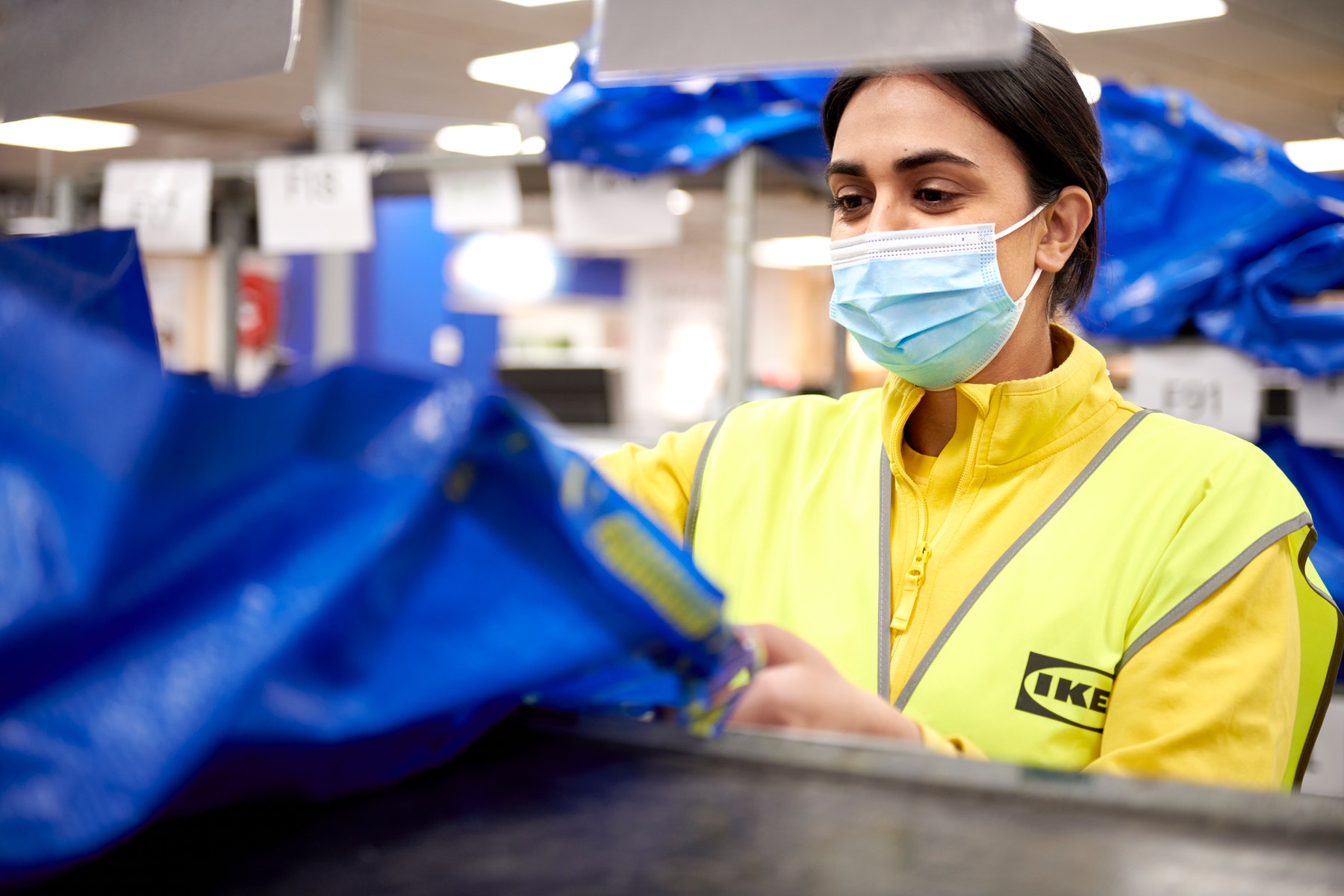 It's our priority to keep you safe and healthy.
IKEA's COVID-19 response.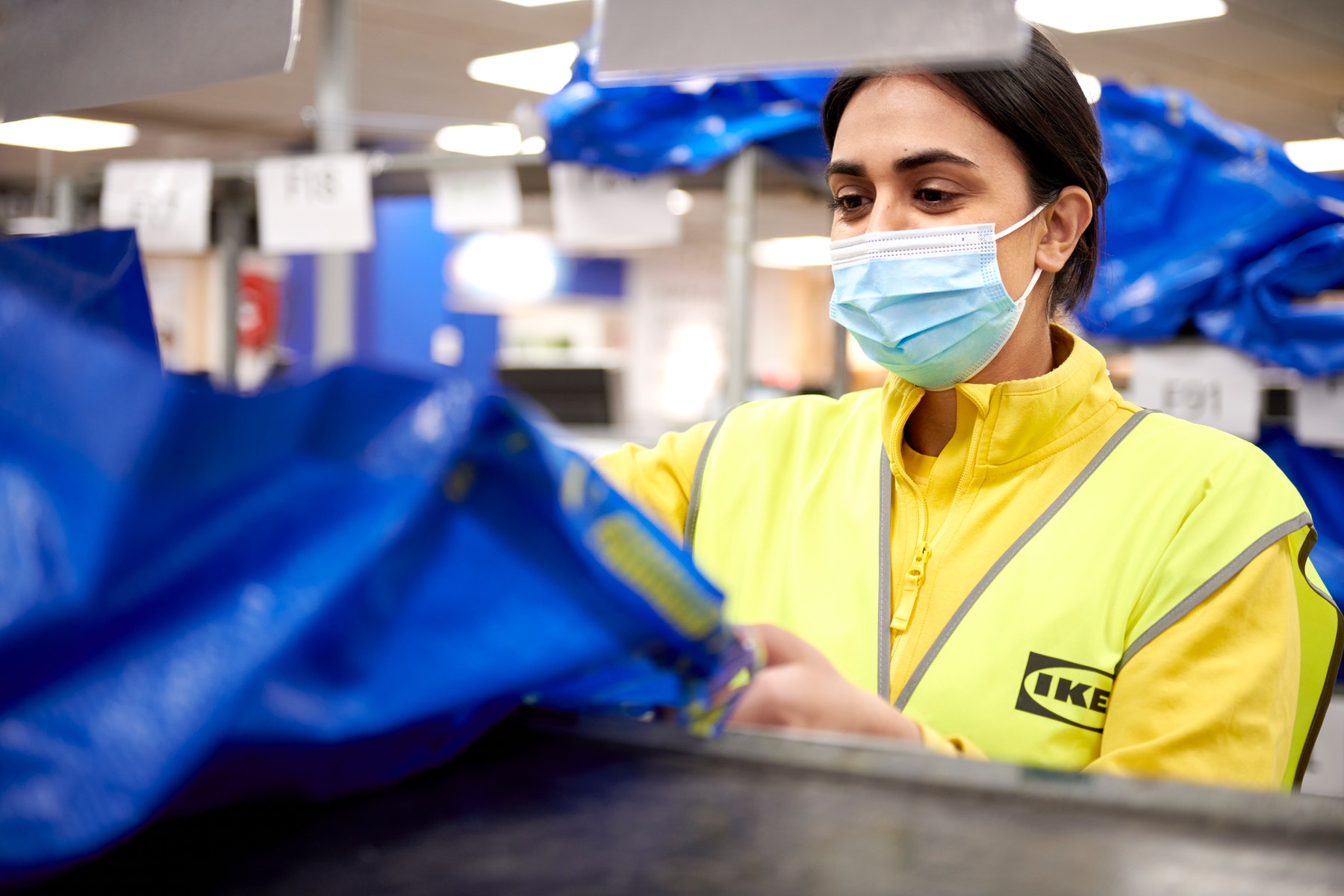 In the context of COVID-19, every day brings a new reality. We are continuously evaluating our actions to ensure we're making the right decision – always putting safety first, for our co-workers, suppliers, customers, and communities.
Of course, all of IKEA's locations have health protocols in place, such as face-covering, physical distancing and rigorous cleaning.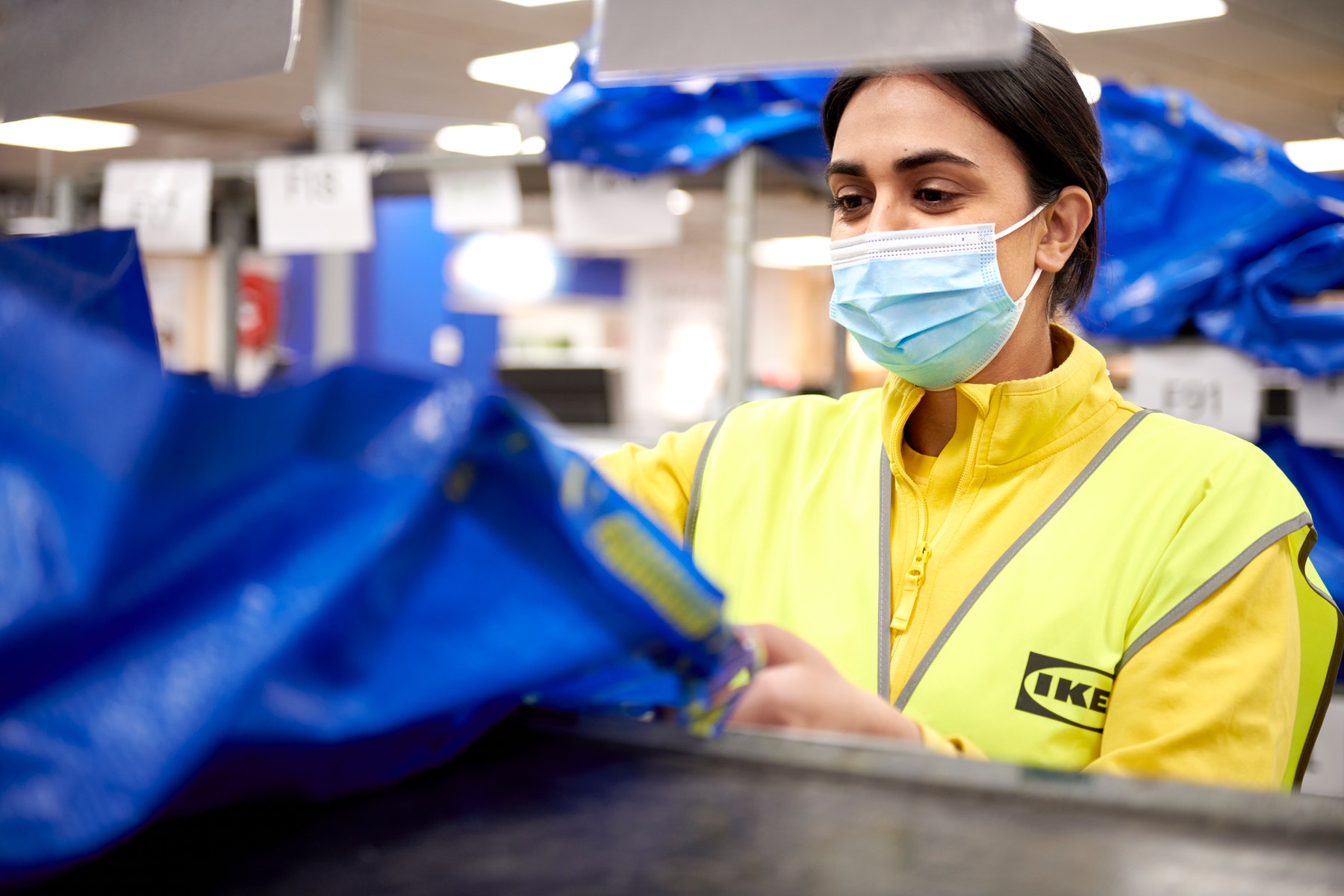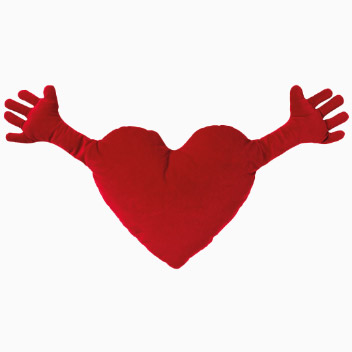 Becoming a world leader in equality.
Diversity and inclusion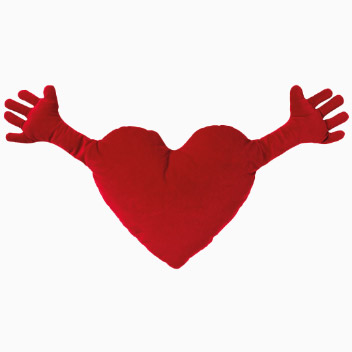 We value and celebrate individual differences and encourage our co-workers to be themselves because the uniqueness of each person makes IKEA better. We believe that being treated fairly and being given equal opportunities is a universal right, regardless of age, gender identity, sexual orientation, physical ability, ethnicity, race, nationality, religion or any other dimension of one's identity.
We recruit and welcome people from diverse groups, because a great mix of minds, talents, and personalities not only makes us stronger, wiser, and better, it also reflects our customer base worldwide. This is another way of making the IKEA vision to create a better everyday life for the many people, a reality.
Your uniqueness makes us better.
We value and celebrate individual differences. We encourage co-workers to be themselves. The uniqueness of each individual makes IKEA better. Being treated fairly and being given equal opportunities is a universal right. A great mix of minds, talents, and personalities makes us stronger, wiser, and better as it reflects our customer base worldwide.
Your uniqueness makes us better.
Apply now.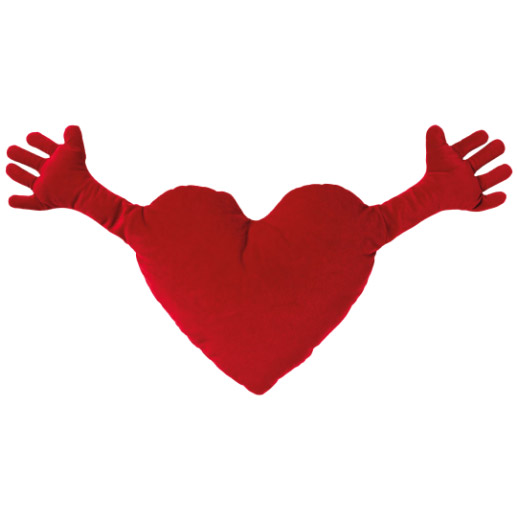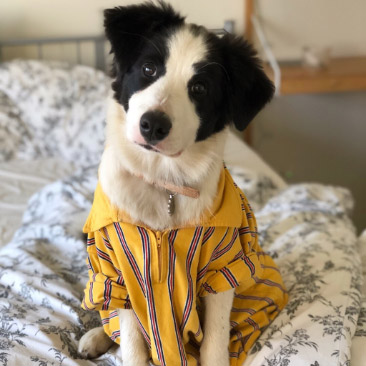 Benefits designed for the many.
Our benefits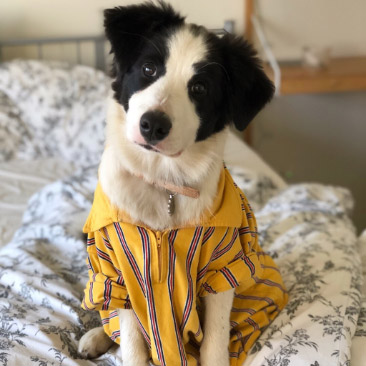 Our benefits package is one thing that makes IKEA a great workplace for all co-workers. Whether they're full-time or part-time, hourly or salaried, all our co-workers and their dependents are eligible for at least a portion of IKEA's comprehensive benefits package. And if you work at least 20 hours regularly per week, you're eligible for our full benefits package. That is: Medical/RX, Dental/Vision, paid time off, parental leave, retirement, income protection, disability and more:
Parental leave

Parents can have up to 16 weeks of paid parental leave. Because when you start a family, home is where you should be.

Co-worker discount

Get a 15% co-worker discount on all merchandise as soon as you start.

Pet insurance

IKEA helps you take good care of your furry and scaly friends. Works with any veterinarian, specialist, or emergency animal doctor worldwide.

IKEA meal deal

Craving Swedish meatballs? IKEA co-workers can get those, and other delicious meals, in all stores and staff restaurants, for only $3 or $4.

Tack! retirement fund

Tack! is the Swedish way to say "thank you". With this reward program, we show our gratitude with tangible contributions deposited directly into your retirement Tack fund.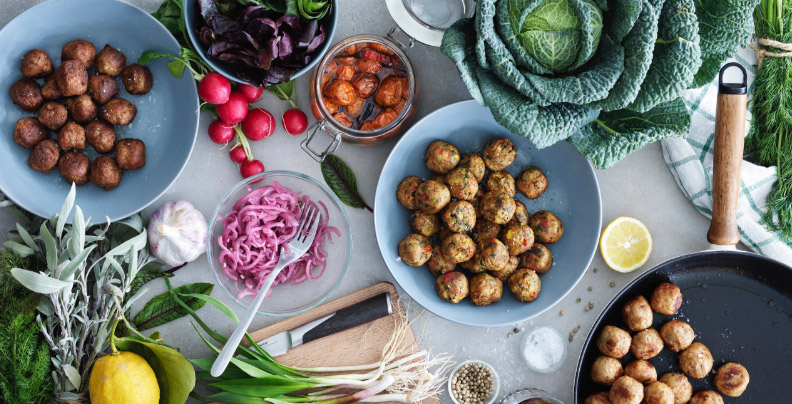 Testimonials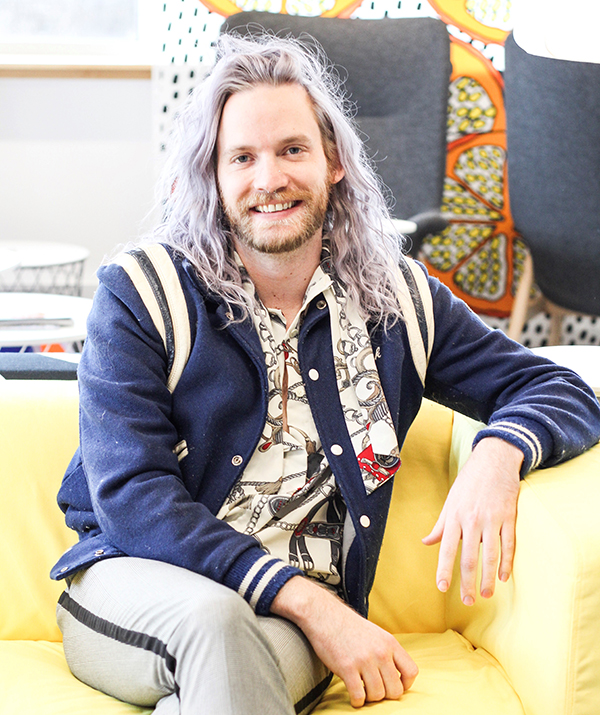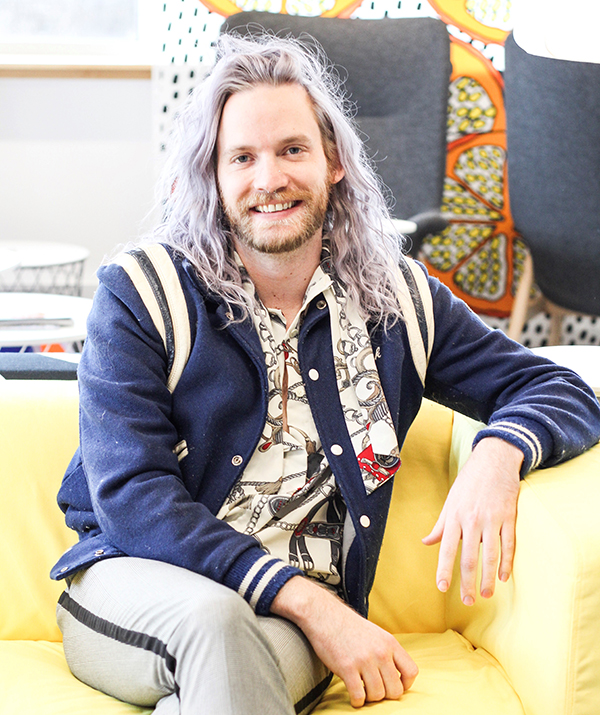 At IKEA, it's my job and my passion to create the most inspiring possible experience for our customers.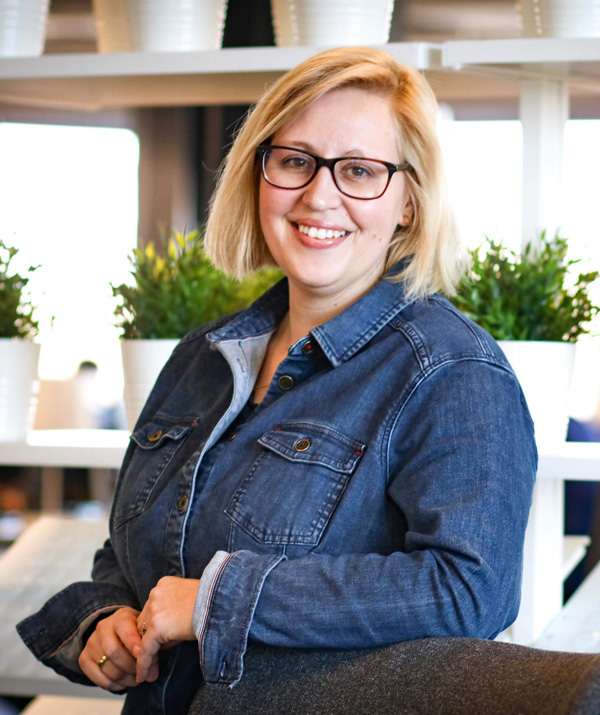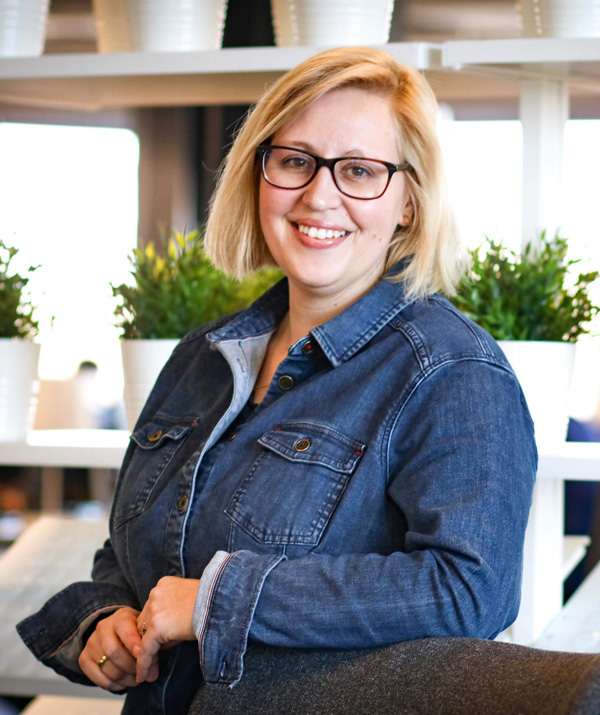 IKEA offered me the encouragement and tools to pursue my leadership role in logistics; often a non-traditional career path for women.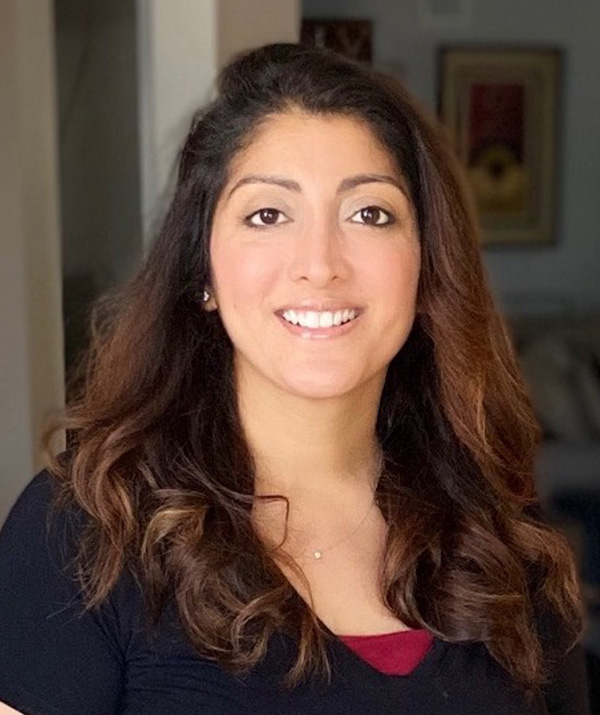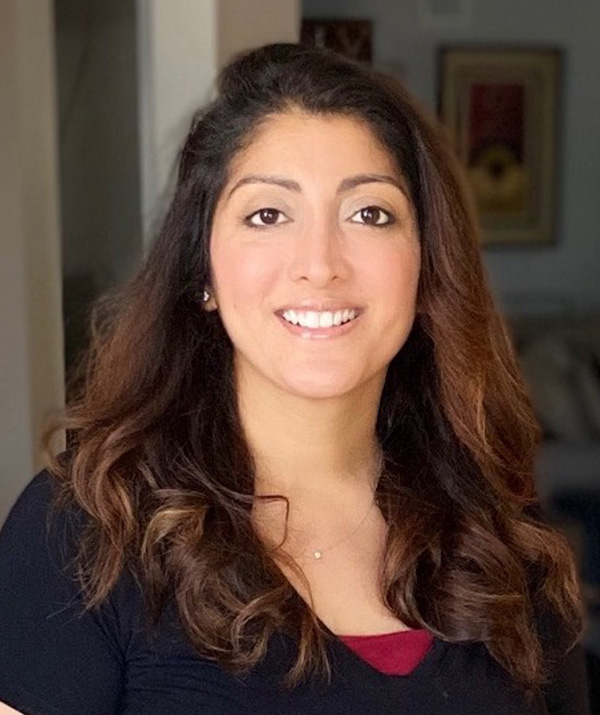 I'll be helping to digitally transform and revolutionize IKEA. I'm on cloud 9 to be a part of this new team.
Previous
Next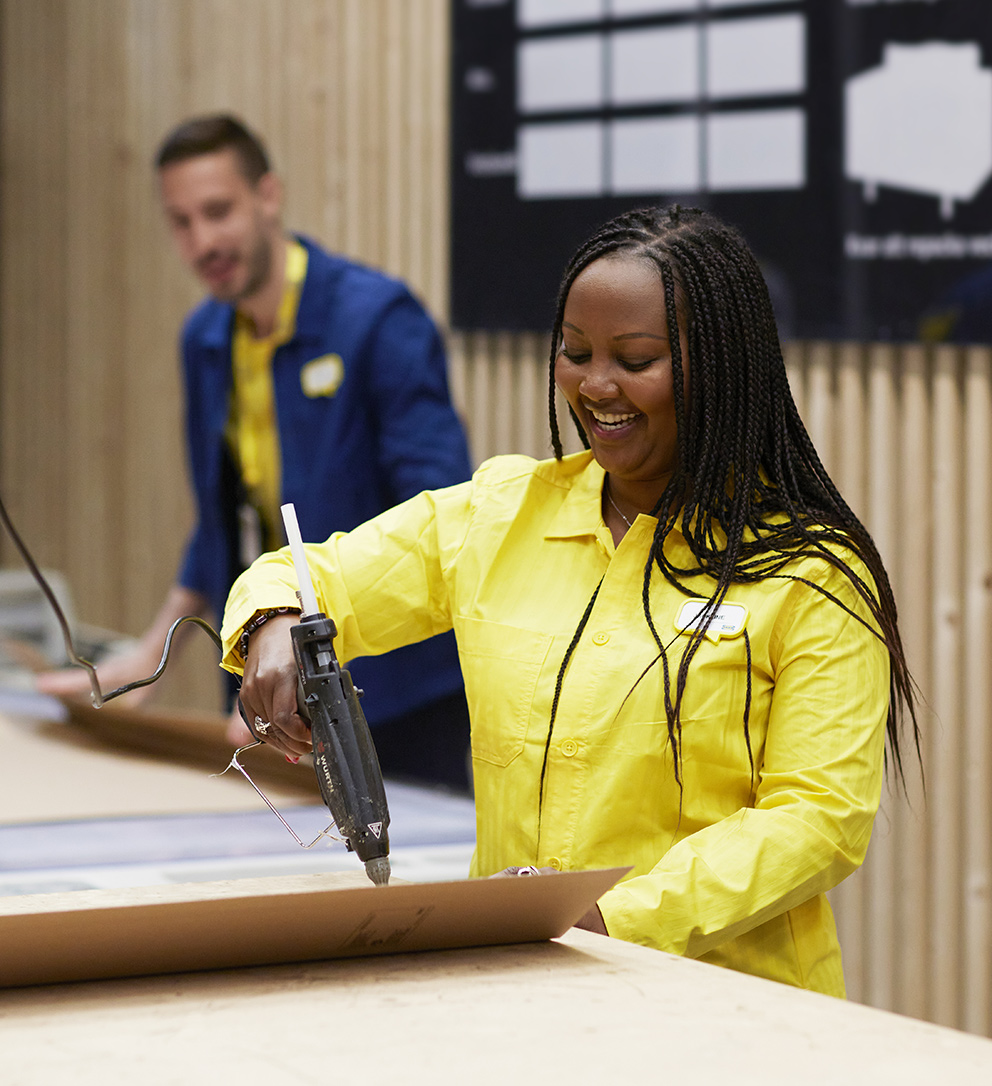 Assemble the career of your dreams.
Do what you do best or explore what you've never done before.
People stay with IKEA for years and years. Exceptional career and learning possibilities are just some of the reasons why. Get the chance to bring out the best in yourself. Pick your path, build your skills and go wherever your increasing competence and curiosity lead you. Get the freedom to move to different sites in the U.S. or abroad. It's all up to you.