Join our talent community.
Didn't find exactly what you were looking for? We can keep you posted on what's happening at IKEA and send you our future job opportunities that match your aspirations and expertise.
We're sorry, there was some trouble processing your submission. The error code is:
Please ensure all fields have been filled.
Set up a job alert.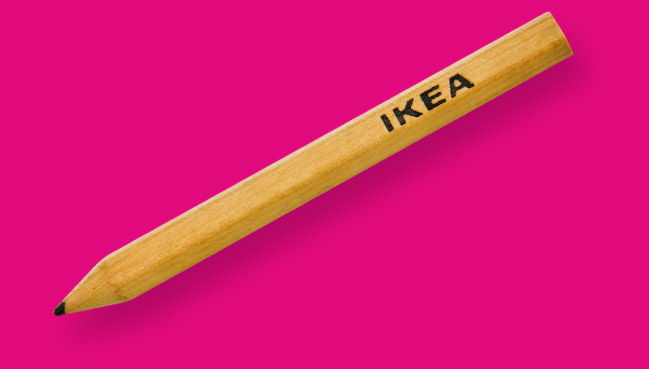 If you would like to be notified as soon as a new job comes up, you can get alerts sent straight to your email inbox.