We are an equal opportunity employer
IKEA is an equal opportunity employer that recognizes the value of a diverse workforce. All qualified individuals will receive consideration for employment without regard to race, color, age, sex, sexual orientation, gender identity, religion, national origin, disability, veteran status, genetic information, or any other criteria protected by federal, state, or local law. If you are an applicant with a physical or mental disability who requires special assistance or a reasonable accommodation for any part of the application or recruitment process, please contact us at TA.Ops.US@ikea.com.
Join our talent community.
Didn't find exactly what you were looking for? We can keep you posted on what's happening at IKEA and send you our future job opportunities that match your aspirations and expertise.
We're sorry, there was some trouble processing your submission. The error code is:
Please ensure all fields have been filled.
Set up a job alert.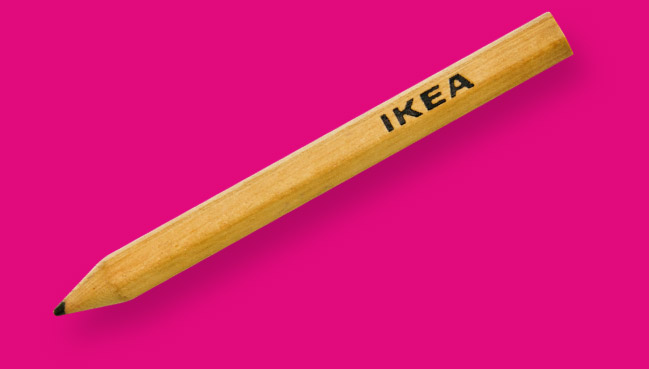 If you would like to be notified as soon as a new job comes up, you can get alerts sent straight to your email inbox.